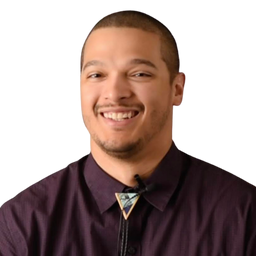 The best analysis on recycling, reuse, refill, and the milkman model - with a dash of humor.
by Daniel Velez
In all areas of society, we grow more complex in subtle and incremental ways. Waste is no exception.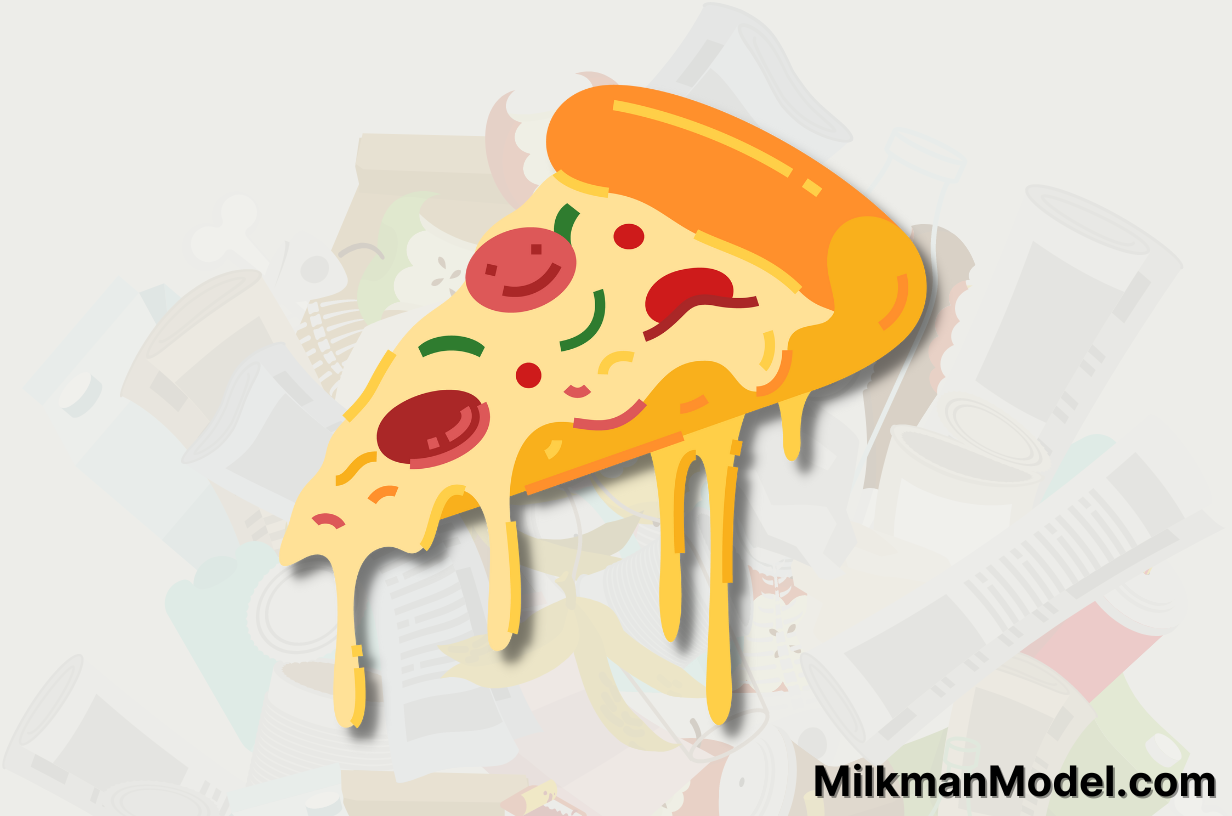 Milkman Model Newsletter
Join the newsletter to receive the latest updates in your inbox.